Hans Heybroek and Brighton's Rarer Elm Trees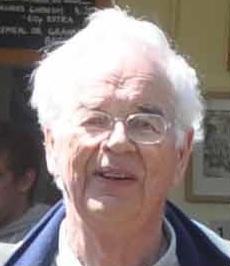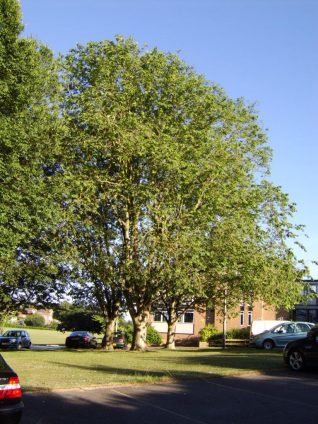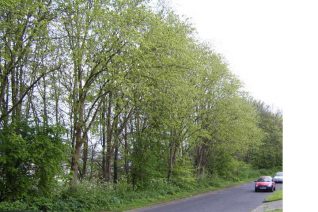 Visited Brighton in 1960s
Professor Hans Heybroek of Waginegen University, Holland (pictured left) spent many years of his life researching into Dutch Elm Disease (DED) and finding a cultivated elm that would be resistant to the disease.  He visited Brighton as early as 1960, and met local Parks Superintendent Ray Evison. The two almost struck up a sort of partnership. It appears elm was about the only tree that could do well in the local conditions in Brighton at the time.
Propogated elm clones
The exposure to salt winds and high alkaline chalky soils were a set-back for many other types of tree. Ray may have sent examples of propagated local elm to Hans, but what is for certain Hans sent him propagated elm clones for planting in Brighton. In the 1980's, I found a pile of nursery distribution booklets were kept at Stanmer Nurseries. These listed thousands of trees planted around the city from as early as 1957, right up to 1983. Amongst them were elms, some with latin names; others with Hans' clone numbers.
A suitable environment
The elm clones may not have been anything more than a personal interest to Ray Evison. Finding diversity in elm was not a cheap financial venture in the 1960's; and elms that came from as far as Kashmir in India would have been only for the more elite botanical collectors like those at Kew Botanic Gardens in London. With Brighton, Hans obviously had found a suitable environment to test the trees and thus began a chain of hundreds of propagated elm clones being sent for planting here.
Download the article
If you would like to read the full article with further details of the work of Hans Heybroek you can download it below.