Lives Less Photographed: working class life in Brighton, 1860-1935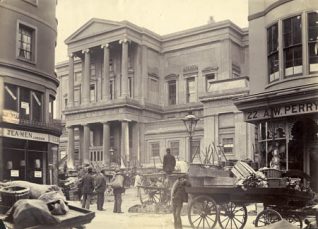 Reproduced with permission from Brighton Museum and Art Gallery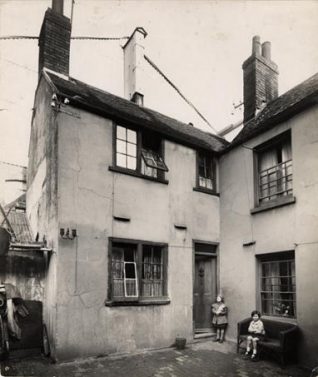 Reproduced with permission from Brighton Museum and Art Gallery
Brighton Museum & Art Gallery Exhibition
Away from its grand architecture and seaside crowds, Brighton's working population often lived in appalling poverty. Lives Less Photographed reveals some rare images of local working class life: the people, and the lost areas of Brighton in which they lived.
Photographs help tell the stories of modern history, but the lives of the working classes seldom appear in early pictures. Many of the photographs displayed are official survey images, taken to record areas of poor quality housing considered for demolition. Regarded as 'slums', the poverty in these areas rivalled the poorest areas of the east end of London. But these 'slums' were also home to many working class families with strong roots in the town. Other photographs show Brighton's working communities in the Victorian and Edwardian periods, including local fishermen at work, reflecting Brighton's longest standing industry.
Lives Less Photographed runs from 4 November 2008 until 26 April 2009.  Admission is free.
Brighton Museum & Art Gallery website gives details of this and other exhibitions.