World War II Whitehawk Museum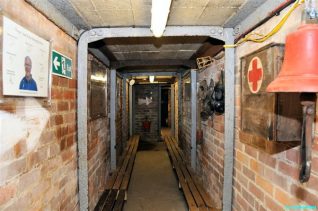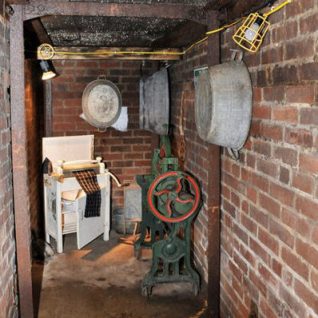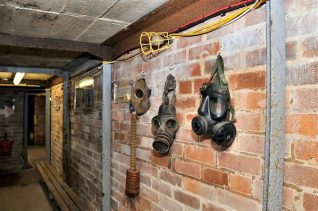 Hi All Whitehawkers and Manor Farmites
Demolition of the Infants' School
Those of you that still live in the area will know that another of our local buildings has disappeared for ever, this is the old Infants' School which has now been demolished. Our old Junior School was demolished some years ago and now it is the turn of the Infants. Many of us will have lots of memories of the old buildings and many stories to tell. The infants school also had the local library attached, this also is being demolished.
Only the Senior School remains
So only the old Senior School is left, this is now the Primary School and incorporates what most of us remember as the Senior Boys and Girls. Recently in my guise as Vice Charman of the East Brighton Bygones Local History Society, I attended a meeting at the school. The main entrance is now through a new doorway into what was the boy's science lab and the main administrative area is located on the old senior girls side of the building. On going into this area the old feeling of not being allowed, as a boy, into this area even at the age of sixty eight, came flooding back and I could almost hear Bill Scaynes telling me to fetch the punishment book.
The old Air Raid Shelters
The reason for my visit was to discuss with the school staff our Society's involvement in acting as guides to the old Air-raid shelters that have been preserved and contain artefacts of life during the war. Tours are offered to schools and other parties. If anyone is interested or would like to be considered for the role as a guide you can contact me on the on this website, or through East Brighton Bygones on 01273 608807, or on the East Brighton Bygones website. Prior to the demolition of the infants' school I was able to take some photos, if anyone would like a computer copy contact me as above. Best Regards to all that may remember me.