A Brighton bus in Vancouver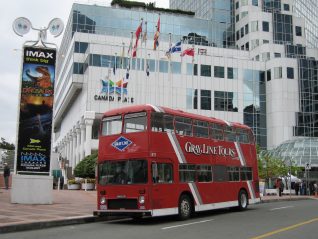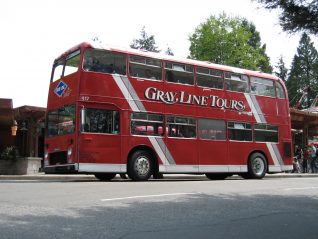 Touring western Canada
In the summer of 2007, my wife Sue and I spent seven happy weeks touring western Canada, in the midst of which we saw our younger daughter get married in Banff, Alberta. We began the holiday with a week in Vancouver which has repeatedly been voted one of the best cities in the world in which to live.
A pleasant surprise
A number of buses provide tourist rides around the city, and on examining this Bristol VRT I was pleasantly surprised to find that it had began its life with Brighton, Hove & District/Southdown during the National Bus Company era. The left-side front and central passenger doors had been blocked off and a central door added on the right side, but the bus was otherwise materially unchanged.
Editor's note
Wonderful Len, thanks for sharing.
Has anyone else encountered a Brighton bus in a different location?