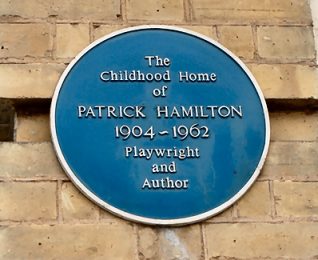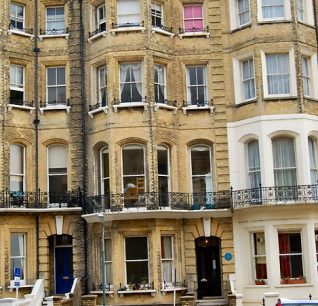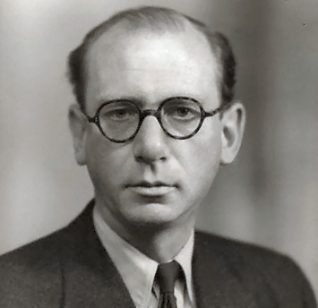 Born in Hassocks in 1904
Patrick Hamilton was one of the most gifted and admired writers of his generation. Born in Hassocks, Sussex, in 1904, he and his parents moved a short while later to 12 First Avenue Hove, where he spent his early years. Hamilton was educated at Holland House School in Hove. After a brief career as an actor, he became a novelist in his early twenties.
First novel in 1926
He published his first novel, Craven House, in 1926 and within a few years had established a wide readership for himself. Despite personal setbacks and an increasing problem with drink, he was able to write some of his best work. His plays include the thrillers Rope (1929), on which Alfred Hitchcock's film of the same name was based, and Gas Light (1939), also successfully adapted for the screen (1939).
The best book about Brighton
Hamilton's final novels traced the career of a psychopathic character, Ralph Ernest Gorse, in a series of books – The West Pier, Mr Stimpson and Mr Gorse and Unknown Assailant – set in Brighton during the 1920s. Graham Greene hailed West Pier as "the best book written about Brighton", with JB Priestley delineating his fictional landscape as "a kind of No-Man's-Land of shabby hotels, dingy boarding-houses and all those saloon bars where the homeless can meet".
Died in 1962
During his later life, Hamilton developed in his writing a misanthropic authorial voice which became more disillusioned, cynical and bleak as time passed. Hamilton had begun to consume alcohol excessively while still a relatively young man. After a declining career and depression, he died in 1962 of cirrhosis of the liver and kidney failure.