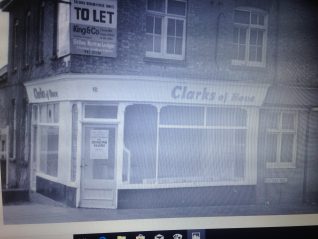 From the private collection of Michael Clark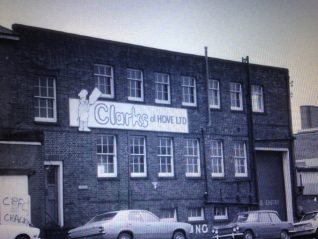 From the private collection of Michael Clark
Clarks the Bakers,  was located at the junction of Newtown Road and Fonthill Road, Hove. The second photograph shows the bakery in Newtown Road. I believe that I took these two photos in the early 1970's when Clarks had several bakers shops in the Brighton and Hove area.
1d bag of stale cake
The shop that I remember well was the one in Portland Road at the top of St Heliers Avenue Hove. On my way to school at West Hove Junior School in the early 1950s, I would buy a 1 penny bag of stale cake.
Do you remember Clarks the Bakers?
If you remember Clarks, please share your memories by posting a comment below.