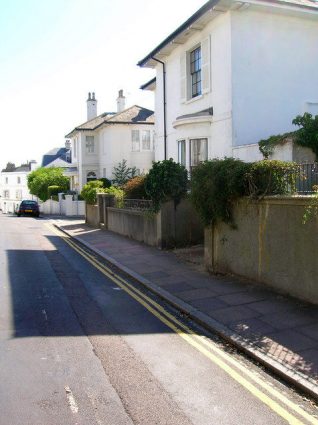 Royal Pavilion & Museums Brighton & Hove
Can anyone tell me anything about this address in the period 1850-1861, please?
Number 13, Powis Villas
I believe that during this period one John Laing Esq., was resident.
(Info from; The Original Brighton Directory 1854)
It appears to be quite a large house so probably had staff etc.
Any further information would be appreciated.
(Even the smallest snippet)
Thank you. TCS.