Waterhall pumping station, Patcham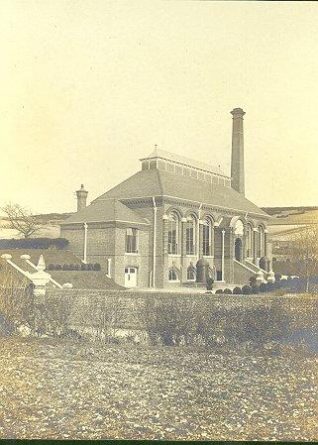 For John Snelling, who asked  this question:
I recall pumping station on the downs near the Brighton Bypass at Patcham where there was a old pumping house with a large flywheel on could see behind the windows. Can anyone date the demolition of this building and possibly the installation date (if known)?.
c) CORPORATION ACQUISITION and DEVELOPMENT: In July 1872, under the terms of the Brighton Corporation Waterworks Act, the corporation purchased the Constant Service Water Company, then supplying some 18,000 homes with 2.6 million gallons per day, for £321,000. The new undertaking covered Brighton, Falmer, Hangleton, Ovingdean, Patcham, Preston, and Rottingdean, and supplied both constant and intermittent services at different charges.
We hope this unformation is useful to you John