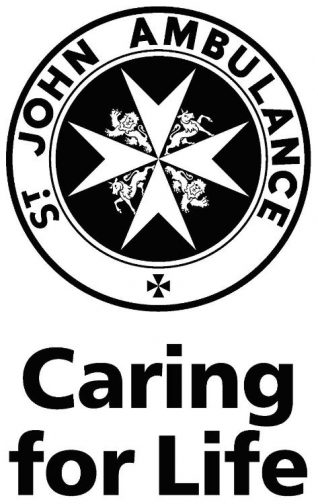 Logo supplied by Terry Wing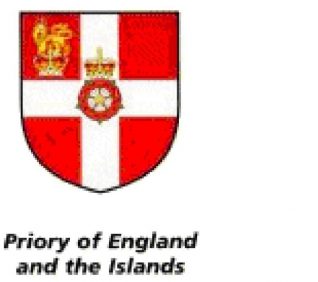 Graphic supplied by Terry Wing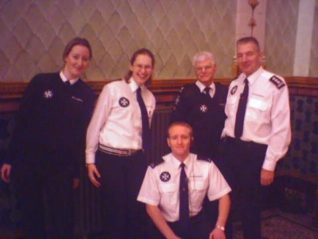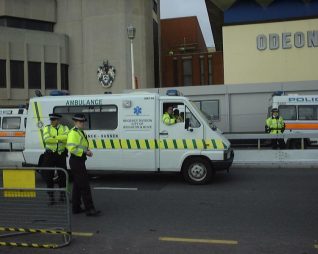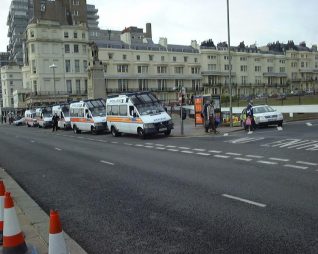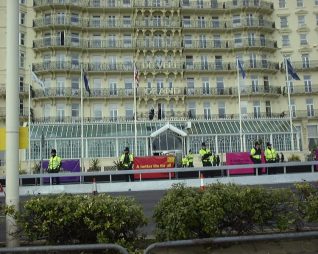 Regency Square is the home of the Founder of the City Centre Division of St John Ambulance.  There was already a Brighton Division when a new concept of 'Care in the Community' was instigated in 1991. There was also a Hove and Hangleton Division and so the title of Regency was selected as location description.
A unique privilege
This is a unique privilege as all other St John Ambulance Divisions are named after the towns in which they are based (with the addition of East or West if required). The Regency Ward of Brighton is the only ward in the nation to have a St John Division named after it.
Volunteer medical cover
The lack of suitable accommodation within the Regency area caused the Regency Division to base their training Headquarters at Preston Circus, although the division's work is centred around the City Centre/Regency ward. The work includes providing volunteer medical cover at all the public events that occur in the City centre and on the seafront.
Attendance at public events
We cover all events at the Dome Theatre and Complex as well as street events such as the Children's Parade, Burning the Clocks, Streets of Brighton and Brighton Gay Pride. We were also the providers for the now defunct New Year's Eve celebrations on the Old Steine for the three Millennium years, 1999, 2000 and 2001.
Could you volunteer?
The Regency Division of St John Ambulance is always looking for volunteers and we invite you to ring 696969 or visit our website www.regency.sja.org.uk for further information. All Members and Officers are unpaid.