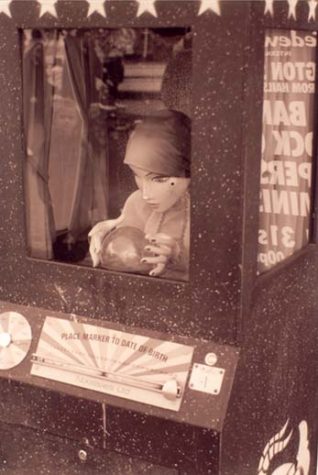 Photograph by Anne Fortis
The Mechanical Memories Museum is fairly unique within the UK. It restores and exhibits working penny-in-the-slot machines including rare machines dating between 1900 to 1960.
In the 1930s the musem was located on the Palace Pier. It is now about 50 yards west of Brighton Pier, under one of the arches on the seafront. The museum has been in its current location for about six years.
The musem is run entirely by volunteers and is in financial difficulty. Admission is free and the public buy old pennies from the museum to use in the slot machines.