Miles Ahead, 61 Queens Road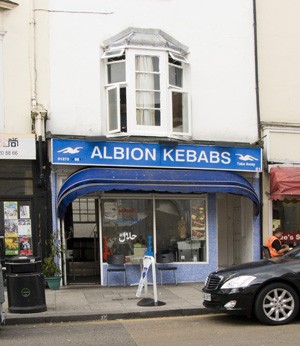 For years there was always at least one shop in Brighton which would stock USA import soul records.  I have mentioned Sounds Unlimited as being my all-time favourite store in this respect, but in the early 80s the baton briefly passed to Miles Ahead.
I don't recall them lasting as long as many other shops I have mentioned but I did my bit to keep them solvent for a while.