The Leisure Shop, 36 North Road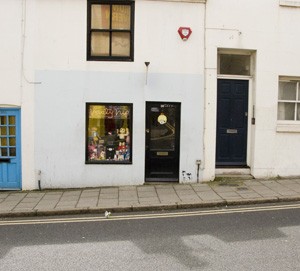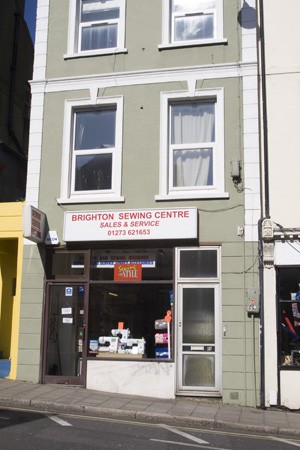 The Leisure Shop was more or less next door to the Record Album but also used to sell magazines and so wasn't strictly a record shop.
Because they didn't tend to turn their stock over very often, my visits were sporadic but I still picked up a few things.
Memory tells me they later moved over the road to where I think the Brighton Sewing Shop is now located at 68 North Road but the Yellow Pages don't confirm this.