Royal Pavilion and Museums' Image Store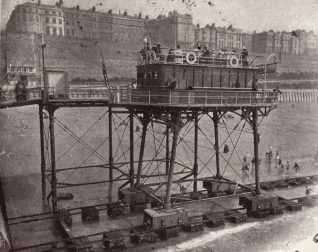 Royal Pavilion and Museums' Image Store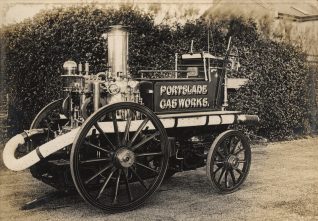 Royal Pavilion and Museums' Image Store
Free images for your use
If you are looking to post a page on My Brighton and Hove and in need of an image, you may be able to find it on the Royal Pavilion and Museums' Image Store. We currently have over 900 fine art works available, and over 1400 local photographs, with many more being added each week.
Just register as a user
If you register as a free image user, you can download any image from our collection at up to 800 x 800 pixels for free. Once downloaded these images can be shared and used for any non-commercial purpose. This includes contributions to My Brighton and Hove, personal blogs, and even contributing to other sites such as Historypin.
How do I get these images?
Simply click on the option to 'Register' on any page in the Image Store. Submit your details and choose the 'Free 'medium res' image user' option under User Type. Once your account is approved, a download option will appear next to every image you view from the Royal Pavilion and Museums' collections. You can either add this to your basket or download it direct.
Terms and conditions
You can find full details of the terms and conditions here: http://www.images.brighton-hove-rpml.org.uk/assetbank-pavilion/action/viewConditions. Please note that we will not add your contact details to any other mailing list that we hold, and your details will not be passed to any third party. The only communication you will receive is via the email address you supply, and this will be limited to information regarding your Image Store account.
If you have any queries or suggestions about this service, please drop me a line via objectimages@brighton-hove.gov.uk.
Kevin Bacon
Digital Development Officer
Royal Pavilion and Museums