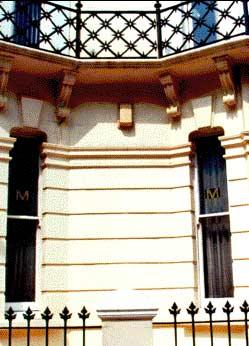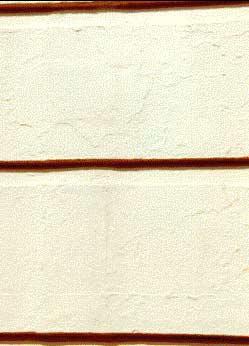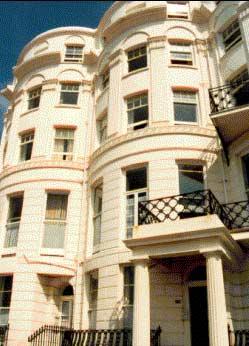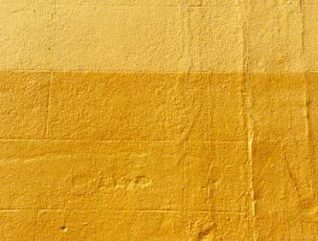 1. Stucco is a plastering material
Stucco is a plastering material used to cover the external face of buildings. The object of the exercise being to produce a surface which looked like stone which of course required a lot of money, so the cheap way was was to use stucco.
2. Simulating the joints of stonework
This would be applied to the face of the wall and even a plain face would have the surface scratched with horizontal and vertical lines to simulate the joints of stonework.
3. Lower storeys were rusticated
Traditionally the lower storeys of major buildings were emphasised and this was known as rustication and it is done by recessing the joints of the stonework – or stucco – either all the joints or just the horizontal joints. This would be known as banded rustication.
4. Stucco is also used decoratively
Stucco is also used in the various decorative features that became such a feature of nineteenth century buildings, particularly door-openings. One would also sometimes emphasise the corners of walls with rustications where the rest of the faces are plain.
5. Stucco was often painted
Traditionally stucco, which became the normal method of covering wall faces from about 1830 onwards, was painted and in, for example, Brunswick Square, the colour was laid down by the Brunswick town commissioners and the result is that when you look at Brunswick Square all the colour is more or less the same.