Papers from 82 Preston Drove, Brighton, 1906-15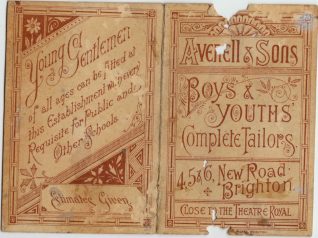 Contributed to Letter in the Attic by Chris Marshall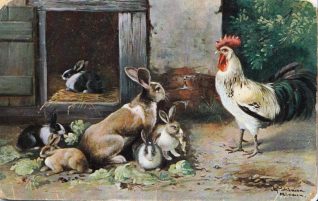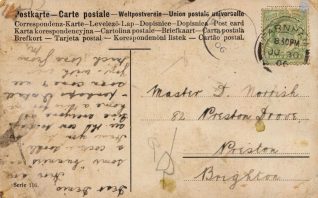 Contributed to Letter in the Attic by Chris Marshall
82 Preston Drove was constructed in 1906 and the Norrish family lived in the house until at least 1931 (according to the census). The house had another occupant by 1934. The father was John Norrish and the other name on the 1931 census was John Dennis Norrish, (Chartered accountant).
These papers were discovered by the contributor, Chris Marshall, when his family moved into 82 Preston Drove in 1986. The postcard and the advert were found under the floorboards; some bills were found behind the meter board.
Want to know more?
View this entry on the Letter in the Attic online catalogue.
Explore the full catalogue
Visit the home page of the Letter in the Attic project