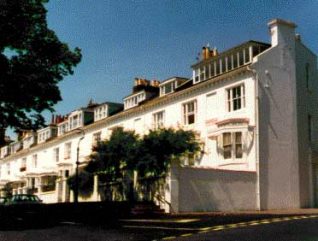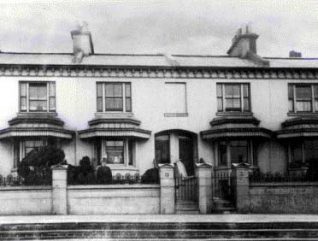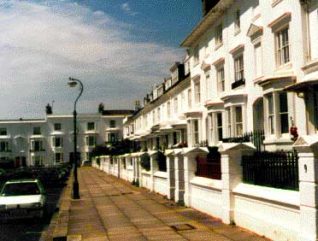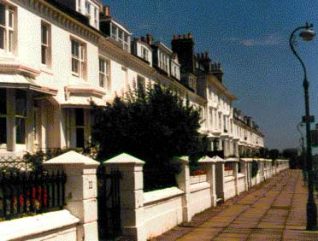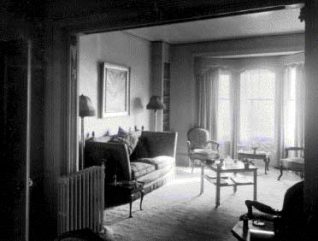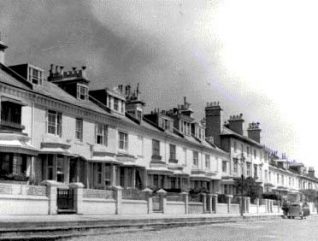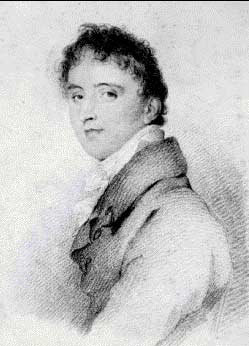 A beautiful arrangement
This is Clifton Terrace just down from where we live: a beautiful arrangement of houses which must cost the owners a fortune because, being a conservation area, they have to keep them painted pristine white.
Regency style built in 1846
The terrace that gives its name to Clifton is one of the loveliest Regency-style terraces in the south of England and was built in 1846.
Linked to Thomas Read-Kemp
The builders were the second wife, now the widow, of Thomas Read-Kemp and the brothers-in-law of Thomas Read-Kemp's first wife, which were the Baring family.
Influential financiers
These were the originators of Baring Bank and also the East India Company and these people were the most influential financiers in the city of London.
Money lent to develop terrace
This was a private bank that used to actually lend money to other nations and other countries so it's this money that actually developed and built Clifton Terrace.