A most extraordinary building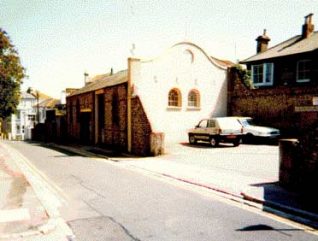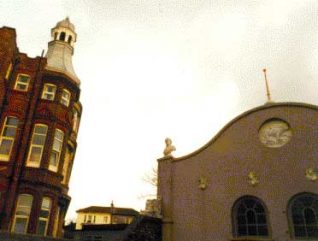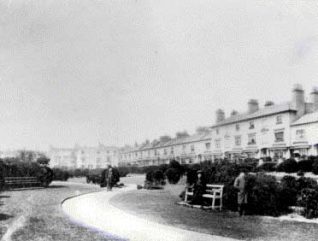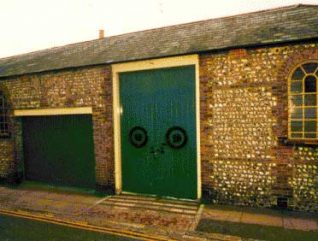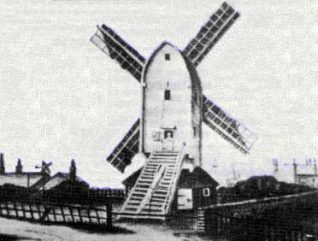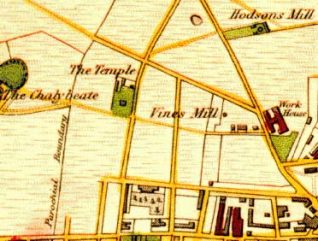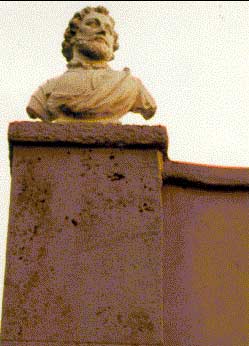 Children's Hospital car park
Continuing up Clifton Hill, on your right-hand side, is the car park for the staff at the Children's Hospital and there is this very ornate flint building which I walk past every morning on my way to work and I often wonder what exactly is stored in it.
Nobody really knows its origins
This old flint barn is a most extraordinary building. Nobody really knows the origins of it.
Probably connected to the windmill
It's assumed that it was in some way connected with the old cottages which were the mill-workers cottages in Vine Place, which served the windmill, which was called Clifton Windmill, which was actually situated on the green common land that is in front of and now private gardens to Clifton Terrace.
Windmill moved to Albion Hill
And that windmill was taken down and moved from the Clifton area up to the top of Albion Hill and placed on the street that is now called Windmill Street at the top of Albion Hill and Elm Grove.