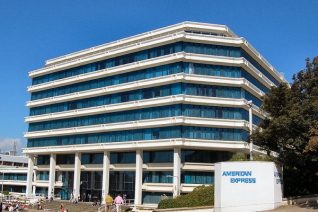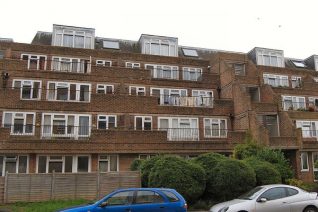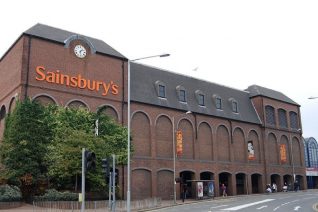 Please note that this text is an extract from a reference work written in 1990.  As a result, some of the content may not reflect recent changes and events.
l) 'POST-WILSON':
On 22 March 1973 Brighton Council unanimously rejected the 'Wilson report', a town-centre plan by Sir Hugh Wilson and Lewis Womersley which proposed large-scale road construction in the vicinity of Preston Circus and a 'spine road' through the North Laine to a car-park in Church Street, both involving the demolition of over five hundred houses as an interim measure preluding even more extensive new road construction. (The essential aim of the plan, to restrict town centre traffic and introduce extensive pedestrianisation, was, however, laudable.)
Five town-centre conservation areas were designated that year (with five more in 1977, notably North Laine), and so 1973 marked something of a watershed in civic attitudes towards the inherited townscape. Many new buildings erected since that time, while still often controversial and merely echoing past styles, have escaped the drab concrete mania of the 1960s and reflect a little of the style of the nineteenth-century town, buildings such as Amex House; the Boots store, North Street; Castle Square House; Chates Farm Court, John Street; Dukes Lane; no.1 Edward Street; the Hospitality Inn; the Marina village development; Nile Pavilions; Queen Square House; Sainsburys store, Lewes Road; St Peter's House, Richmond Place; Security Pacific House, Dyke Road; Trustcard House; the Whitehawk redevelopment; and the Y.M.C.A. in North Road. Too many individual and distinguished buildings of all eras continue to be demolished, however.