Brighton Rock, 11 Sydney Street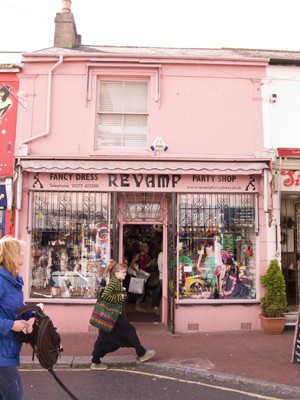 Not a big haunt of mine as it specialised very much in second hand rock records with a small section of soul only.
However, I think the premises was later occupied by a completely different store – much more of a collectors' shop. This would have been around 1987 or 1988 and, while I can picture the inside of the store easily enough, I cannot recall the name.