Diary extract from Elaine Evans, 1971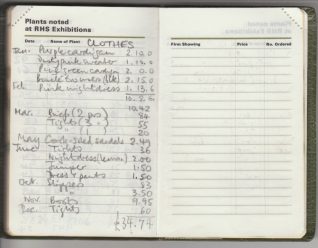 Contributed to the Letter in the Attic by Elaine Evans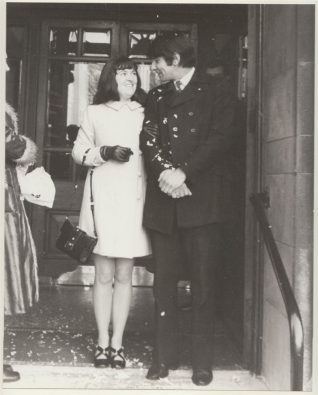 Contributed to the Letter in the Attic by Elaine Evans
Elaine Evans was born in Middlesex in 1937.  The family moved to Brighton for the sea air in 1948, when a doctor advised that the London smog was bad for Elaine's sister's asthma. Elaine went to Hove County Grammar School for Girls, leaving at the age of 18.
Elaine married Steve Evans in 1970 and they lived together in Hove until his death in 2006.
Decimalisation, February 1971
Among the collection donated to the Letter in the Attic project by Elaine, is a diary that she kept from 1967 to 1971 where she lists all the clothes she purchases or has made for her at that time. The page for 1971 shows the change over to decimalisation in February of that year.
Want to know more?
View this entry on the Letter in the Attic online catalogue.
Explore the full catalogue
Visit the home page of the Letter in the Attic project