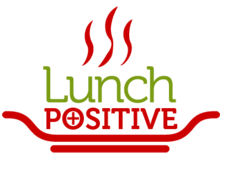 Living with HIV
Every Friday we get together and offer a healthy and enjoyable meal and a safe and supportive space for all people living with and affected by HIV. We believe that meeting others in this setting, to share a meal, is a great way to make new friends and to find peer support. The lunch club is welcoming, informal and supportive of everyone who visits. We aim to make it a place where everyone feels comfortable, included and amongst friends.
Information and support
There is also plenty of information, advice and support with healthy eating and nutrition, as well as information on other local groups and services. Throughout the year we run healthy eating and cookery events – for anyone who is interested in joining in with this. We are always keen to hear members' views and comments, and have a comments box, and hold occasional members meetings. We hold picnics and outdoor events, and work with other HIV groups for social occasions.
If you want more information you can visit our website here.
Email us on: info@lunchpositive.org