Memoir of Margaret Ann Rich, 1936-54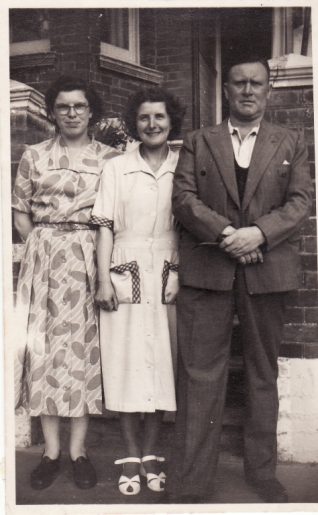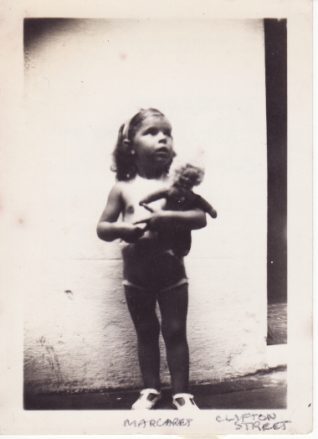 Margaret Rich was born in 1933 at 5, Clifton Street and moved to 42 Balfour Road at the age of 4. She went to Balfour Road Primary School and then to Varndean Girls School between the ages of 11-16. After school, she worked at Varndean Boys School as a lab technician for three years and then became a lab assistant at Holes and Davigdor Dairies where she became involved in producing the first yoghurt to be commercially marketed in the UK.
Margaret has written a memoir covering her life from the age of 3 to 21 and has shared this with the Letter in the Attic project.  The memoir briefly describes events in her family life but focuses on social and domestic life at the time and touches on topics such as local healthcare provision.  The memoir also covers life in Brighton during the Second World War.
Want to know more?
View this entry on the Letter in the Attic online catalogue.
Explore the full catalogue
Visit the home page of the Letter in the Attic project