Shepherd and Coole Families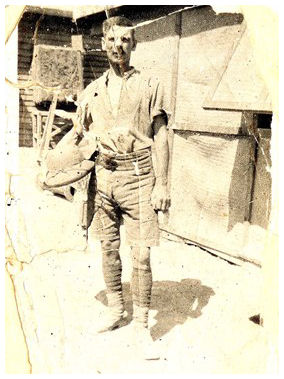 Shepherd family collection
Both sides of my mother's family came into Brighton in the mid 19th Century from the countryside of East and West Sussex, and IOW.
The Shepherd history is closely linked to Brighton Tramways. My Grandad served his apprenticeship as a coachpainter with them, and his father was a pavier who both laid and removed the tramlines in his own lifetime (according to my Grandad).
The families lived in various small houses around Hanover.