Tony Diamond, new local author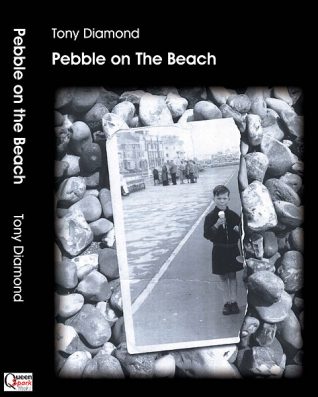 Published by QueenSpark Books
Tony Diamond was brought up on a Hove council estate in the 1950s and 60s. He had an unusual family life; for example, the man who Tony thought was his father wasn't, while the real one lived two doors away. This led to his behaviour getting him into trouble at an early age; at ten years old he was given Electro-Convulsive Therapy, to no avail, and he was later disowned by his family and sent into the care of Barnardos, who in turn sent him to work on a farm in Australia.
Unsettled, Tony escaped to Sydney, where he stowed away on a ship bound for England, only to be caught, imprisoned and subsequently deported from New Zealand. His return to his family in Hove, however, was not a happy homecoming…
Tony was interviewed about his life on the 8th November, 2006 on the Gordon Astley show on BBC Southern Counties Radio. You can listen to the full interview by clicking on the 'play' button under Tony's photo. Thanks to BBC SCR for permission to use the clip.
The remarkable first part of Tony's life story was published by QueenSpark Books in November 2006.