Gertrude Jempson: silent movies pianist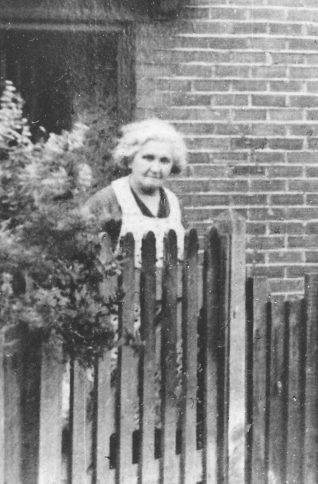 From the private collection of Allan Jempson
My paternal grandmother
Gertrude Jempson was my paternal grandmother; my father was Ted Jempson who worked at the Astoria cinema in Brighton. Gertrude used to play the piano in Brighton for the silent movies, but I am sorry I do not know at which cinema.
An old programme?
I really would like to find out if anyone remembers Gertrude, or might know at which cinema she played the piano. Perhaps someone might have an old cinema programme that mentions her?
If you can help in any way, please do leave a comment below.